4 Free Classifieds Ads Website Templates
Which business doesn't need an advertisement?
With the internet reaching into every corner of the world, local advertising is gaining more popularity. And, for those who are planning to make some money, a classified ads website is one of the best ways to do it.
Build a marketplace for different businesses and connect them to the right consumers. Use our classified ads website templates and build a website without spending any sleepless nights.
Our templates are responsive and built with advanced front end technology. Most classified ads websites look crowded, making it difficult for users to find the right product or service.
Our templates are different.
The grids are designed to ease the placement of ads of all sizes. Some industry-specific templates will help your users to have more choices in a specific industry.
Check out the templates, try the demos, and download!
If you are looking for advertising agency templates you have arrived at the right place. Our complete collection of templates is designed to brace your online ad posting business. With our awesome widgets, you can take your ad posting activities online and set foot in the marketing business.
W3layouts website templates have a strong framework, clean style, and cross-browser compatibility.
Let us see through some of the best widgets and features from our classified ads website templates.
Ad Posting Page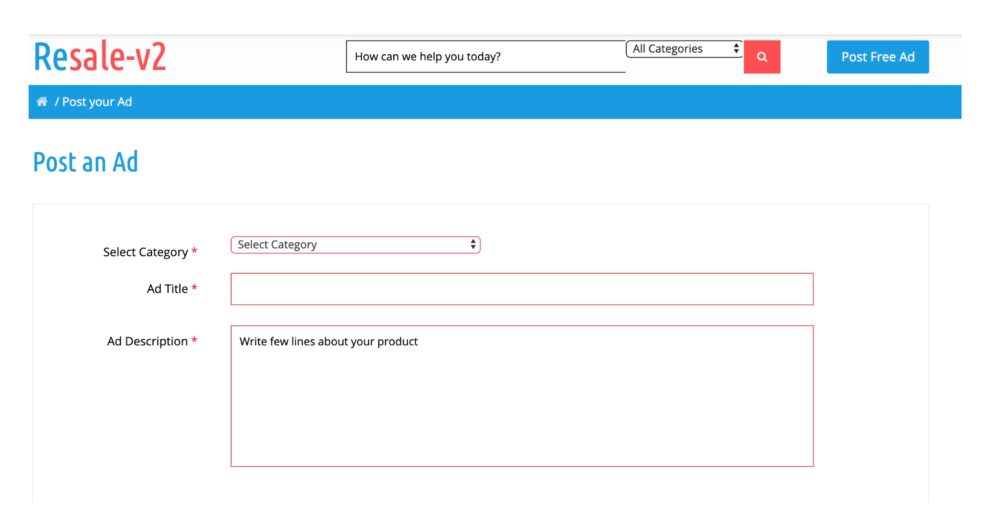 Take a complete look at it here.
The major fields in ad posting form are category, ad title and ad description, choose photos from gallery or drag & drop option, and 'post' button. The product marketing agencies always refer templates that facilitate them to post ads. The digital media has a wide range, which allows the ads to reach the maximum audience across the world.
In such a case, our classified ads website templates may benefit to grow your marketing business.
Hamburger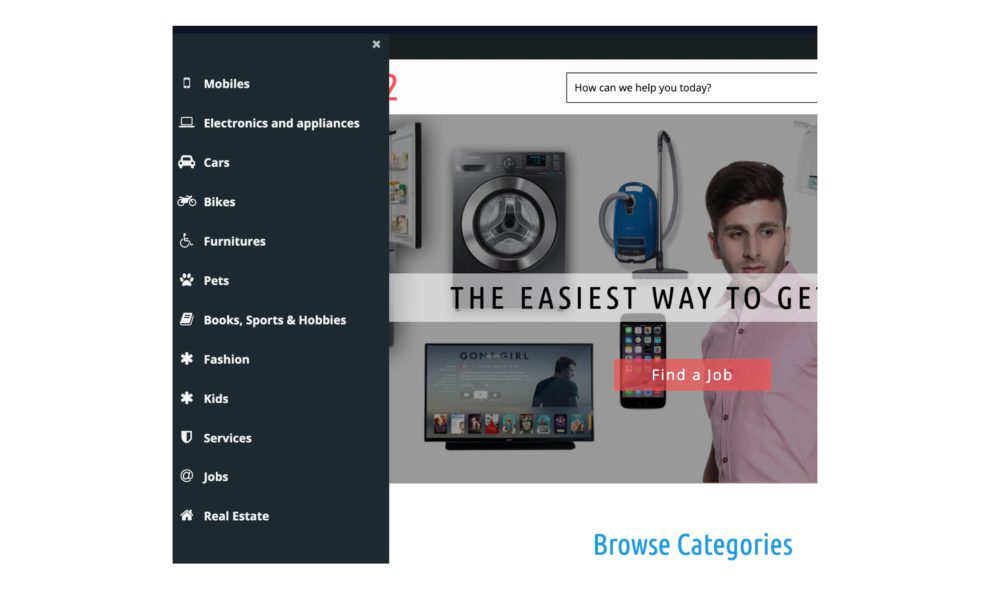 Check it out here.
On the left or right corner of the screen, the three horizontal lines are called the hamburger menu. The side navigation bar remains fixed even on scrolling the page. It has a simple appearance and looks astonishing on mobile devices.
They appear with a smooth animation effect and save the space for other web elements.
Flickr Posts

Take a look at this template here.
Our templates have good Flickr support which displays images on the website. The classified ads website templates have Flickr placed in the footers section where the images are clickable. The widget possesses the ability to grab the user's attention.
They are adaptable to every screen resolution and bestow a stunning presentation to the gallery.
Tabs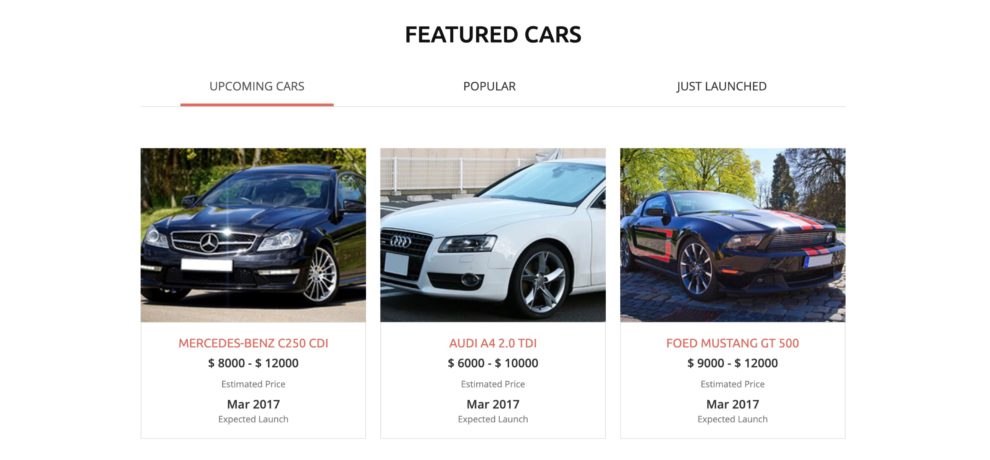 The tabs have a pleasant interface and easily blend with your theme. W3layouts' have multi-tabbed features that adjust to any device naturally. Depending on the content, they balance the dimension of every layout. Check it out here.
On click on any tab, it becomes active followed by a thin bottom border. The tabs are designed with HTML5, CSS3, and JQuery.
Location Selection Popup
Our templates have a pop-up to select the location from a big list. Such pop-ups generate leads, drive conversions, and attract visitors from across the world. You are free to customize and match it with your website's look and feel.
The designers of classified ads website templates never fail to disappoint the users and always come up with such tremendous features.
Ads Categorization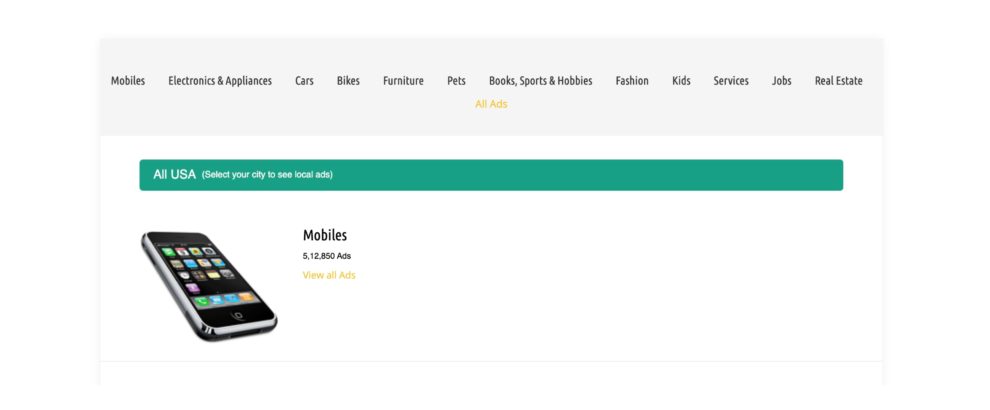 Take a complete look here.
Some business deals with the sale of multi-niche items. Our templates fit well for your multiple needs and display ads for several categories. Every business wishes for maximum productivity and profits. The classified ads website templates fulfill your requirements with the essential services.
We accommodate every niche category in the templates with outstanding characteristics that strives you towards success.
conclusion
Our templates provide users with a platform to improve their sales and establish an organized e-commerce shopping store. Each template has different widgets which allure the customers to read and click on ads.
The designers at W3Layouts take an effort to improve your website's visibility and accelerate business growth and sales services.
These templates are available in both free and premium versions. Click here and follow the steps to download the free classified ads website templates from our great compilation.