48 Free Animals & Pets Website Templates
Almost 68% of the US families own a pet of some breed or another. With the widespread awareness about animal conservation, the adoption of pets has also increased. If you are planning to build a website for the same, we strongly recommend you use our animals and pet website templates.
There are a lot of animal websites on the internet today and if you are entering that space now, you better create a stunning looking website. Pet care websites can cover a range of topics from pet blogs to animal diet to pet supplies to online pet stores and there's a scope to monetize your website in this niche. Animal website templates are very useful if you are looking to build a stunning pet-related site in that niche.
Take a look at these free HTML templates and have your pick.
Features of Animal & Pets Website Template from W3Layouts
There are a lot of pet adoption centers that cannot reach animal lovers only because they don't have a website. On the other side, there are also so many animal lovers who want an animal friends in their life. If you own a pet adoption center, we have some amazing website templates for you in our animal website template category.
You can create stunning websites with the help of our pet website templates. They are free to download and built on a strong foundation of HTML. Some of them can also be customized based on your brand image.
Let us look at some of the special features you would enjoy upon downloading our animal website templates,
Pet Supply Store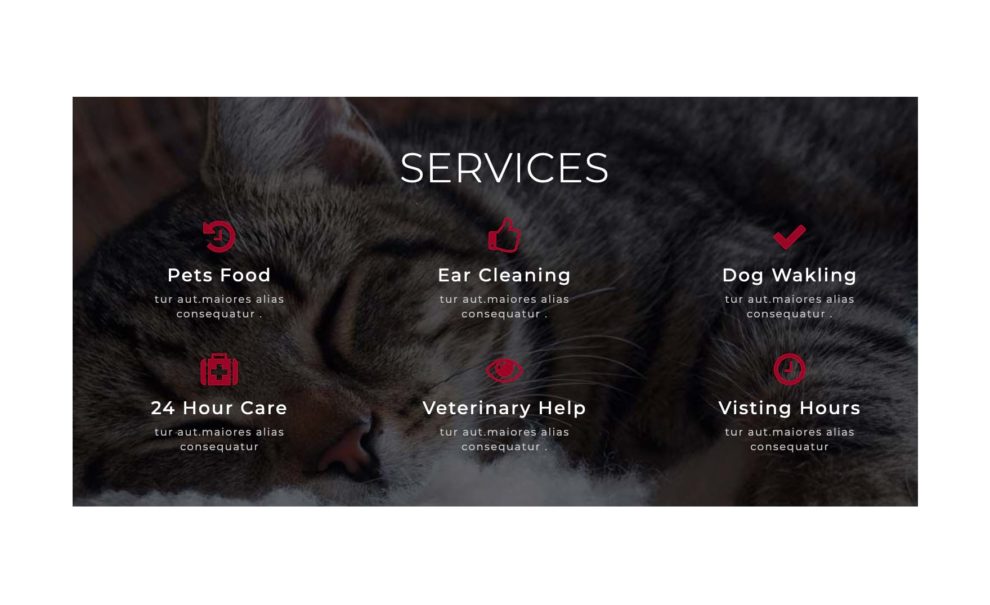 If you own a pet supply store, this can be your thing. Create a beautiful website with bright colors & designs and attract local customers to your store. You could be selling dog food, animal leashes, bird cages and much more through your site. The best part is you can venture into B2B, B2C and D2C kind of business model from a single platform. Use our animal website templates to create a stunning website.
Animal & Pet eCommerce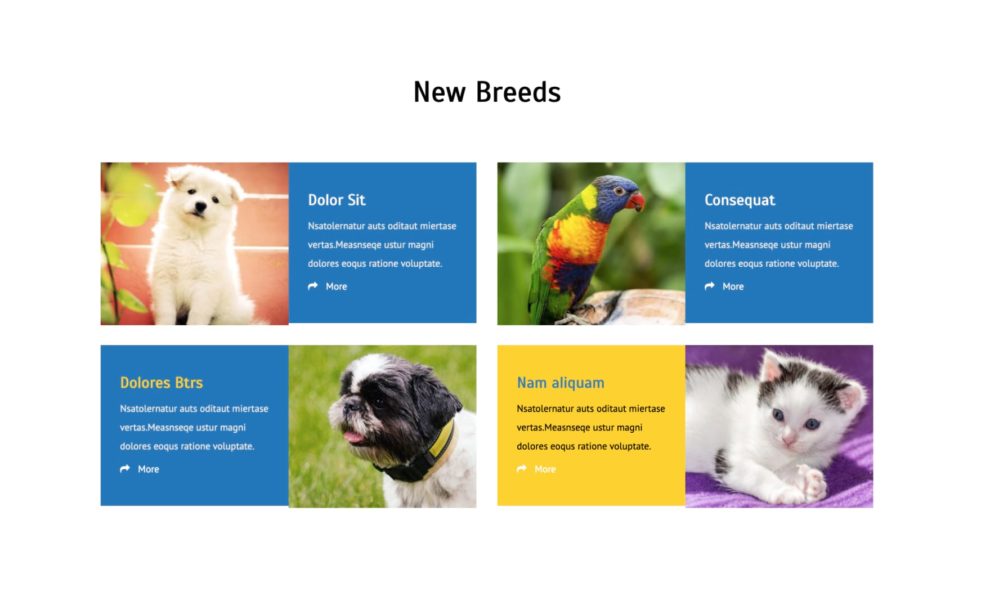 Online sites selling animal supplies have grown in recent years but there's still a huge untapped potential in this market. You can source rare animal and pet supplies and sell them to your online customers. Even if you have a physical store, you can double your sales channel via a site like this. We have created a lot of animal website templates especially for this category which you can download for free.
Pet Blogs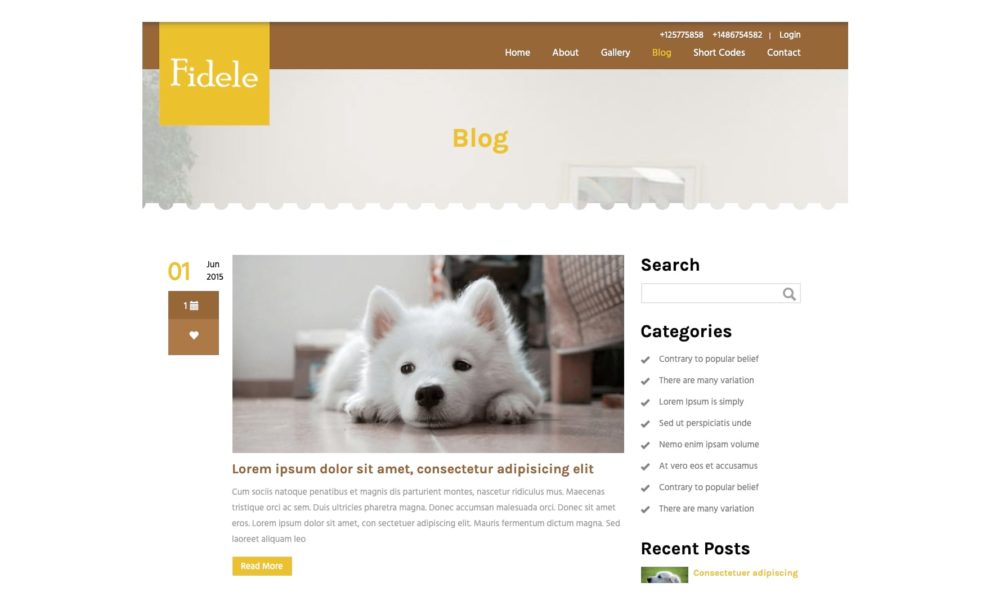 Pet blogs can be a huge hit with the internet audience. There are several blogs on "how to take care of your dog" and the likes, which bring in tons of revenue. This generation especially is very far away from the knowledge of pet and animal care. You can reach millions of people with your blog on pet training, healthy habits, pet care and much more. We have got amazing free animal website templates that will suit a blog kind of site structure as well.
Team Feature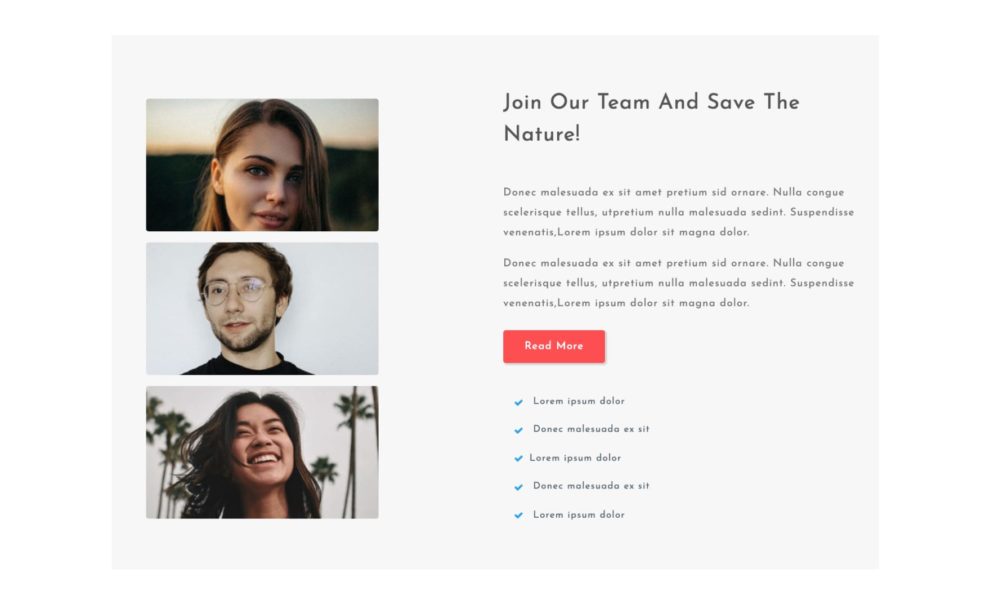 If you are running an NGO to protect wildlife in and around your city, we have animal website templates with a team section like the one shown in the picture. You can include you can add the pictures of your teammates and write a brief paragraph about them and if you wish to share anything more, there is also a 'read more' button.
What Clients Say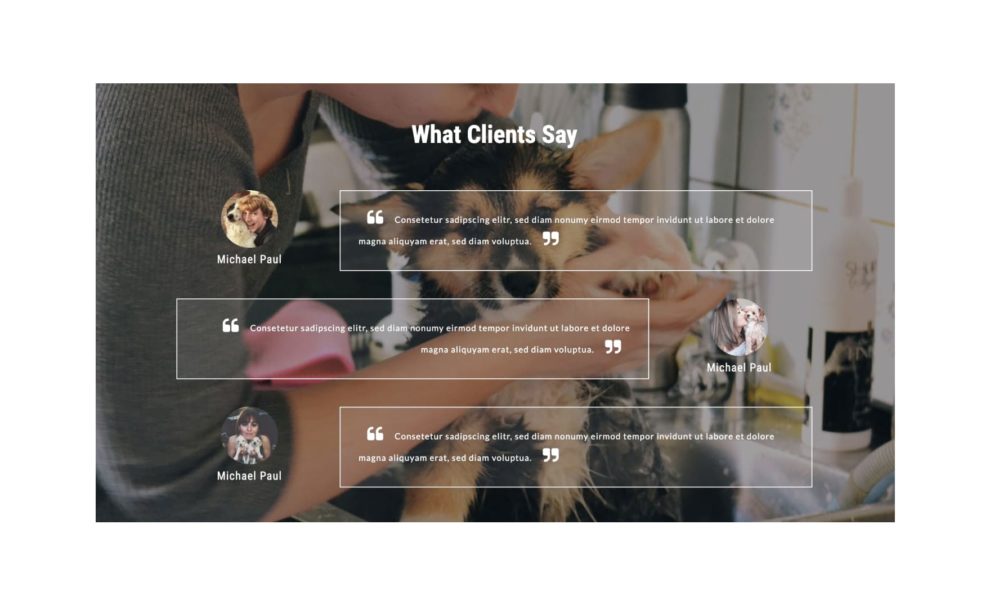 A new visitor on your website will check for reviews from your previous customers or clients. With this testimonial section on your website, he can get a clear idea of the quality of service you offer. Almost all our animal website templates have these testimonial sections. Some of them even have sliding animations which show all the feedback through slides.
Lightbox Image Gallery
Upload all cute pictures of the pets up for adoption in the gallery section of our HTML website template. All the animal website templates have a gallery section embedded with the lightbox effect. Once you click on the image, it pops up with a semi-transparent background through which you can still see the website. In some templates, the background is black opaque.
Responsiveness
Responsiveness gives water like flexibility to our website templates. With your site designed using our templates, it will conveniently open in any device. As shown in the picture, the cards adjust their layouts based on the size of the window. There is no disorientation in any way.
Wide Images on Masthead with Splendid Animations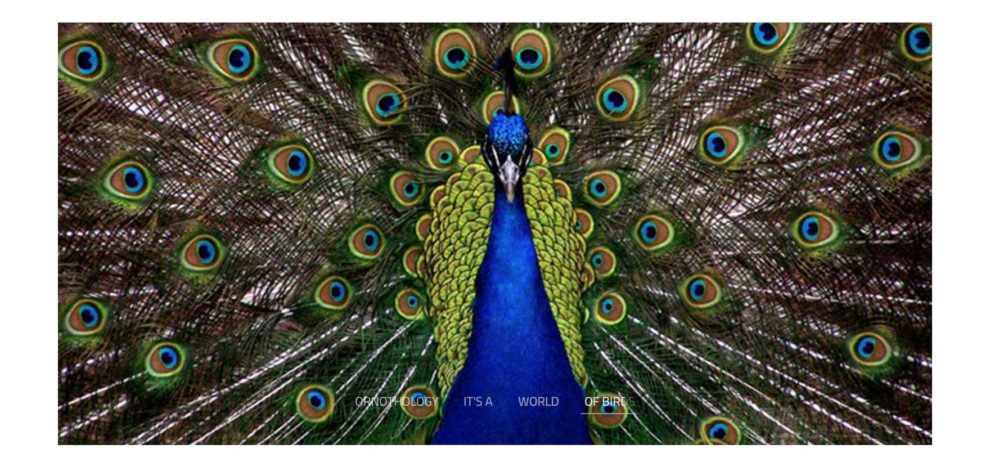 If you are a fan of wide mastheads and banners that fill up the entire screen then our animal website templates have a beautiful collection of such templates. You can check one of them here. Such banners give a feeling of grandness and instantly grab the attention of your audiences. These kinds of website templates are perfect for zoos, sanctuaries, and animal park websites.
Vertical Main Menu Tabs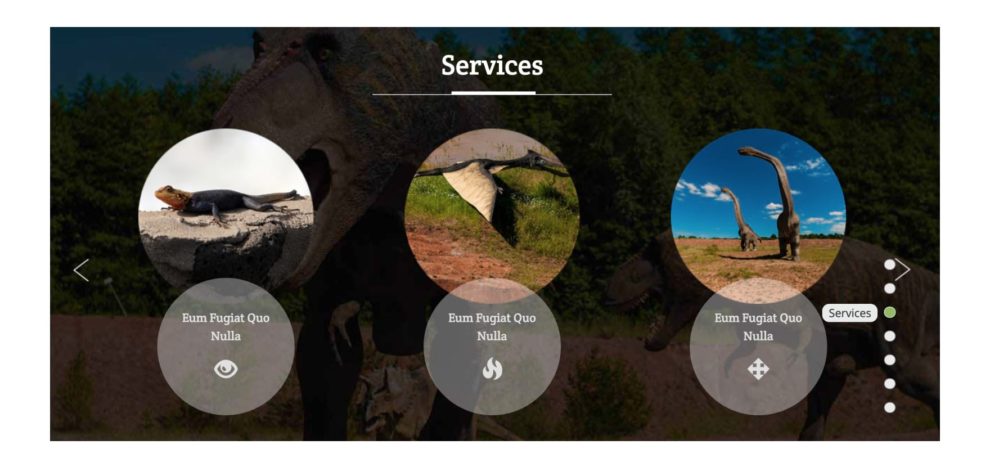 Our animal website templates are innovative in every aspect. the main menu which is conventionally placed at the header of a website is placed at the side giving you better options to navigate. It adds precision to your website design by saving enough space for you to add other features. Staying unconventional in terms of design also impresses some visitors and this simple change in design can be your driver in gaining more customers.
Other Features
Modern and Elegant Design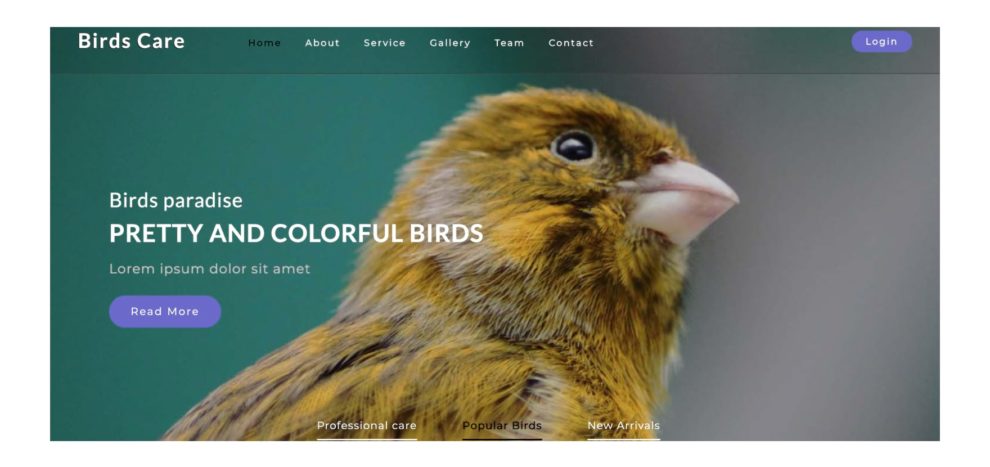 These animal website templates are made with attention to the minutest of details. The designs are elegant and at par with professional standards.
These HTML animal website templates come with built-in font awesome icons & toolkits, that will make your site look sleek and modern.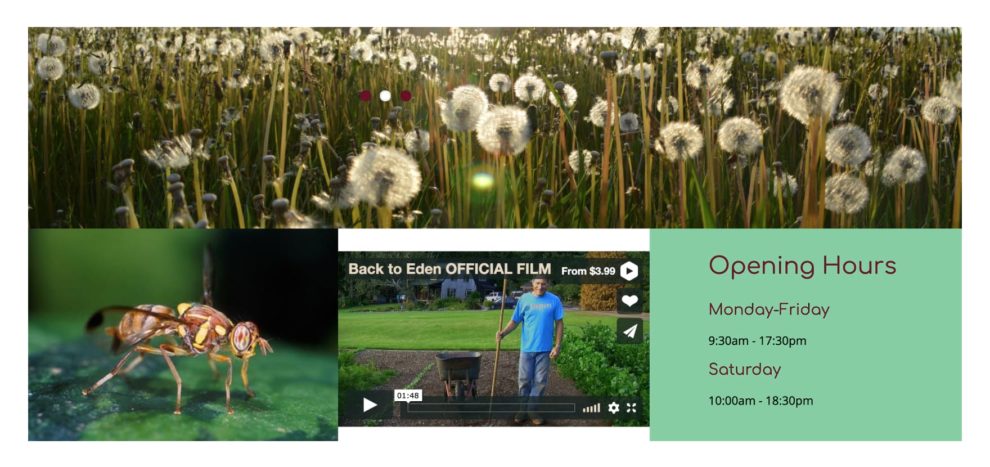 Smart widgets and nifty features like Google Maps integration, drop-down menus, hover animations, interactive scrolls and much more have been built into these free web themes.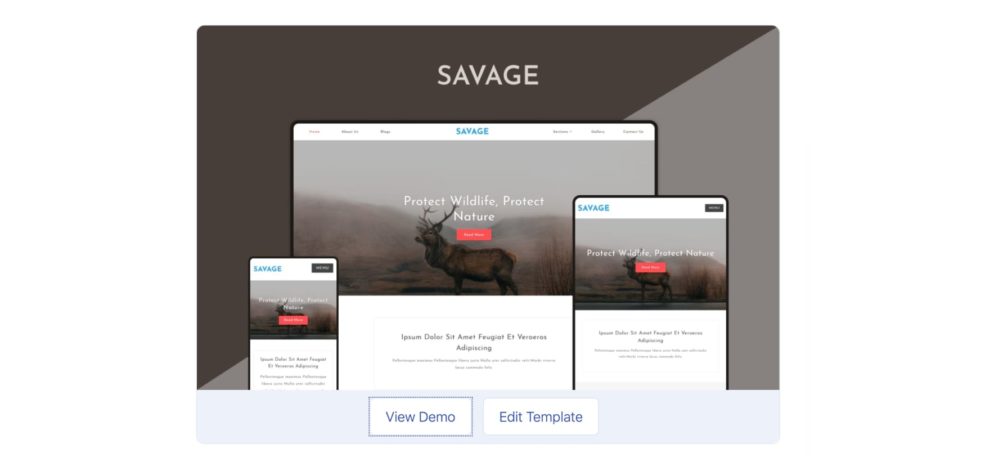 Customizing W3layouts templates is as easy as slicing a piece of cake. First, use our "Demo" option to see how the templates would look on a live website. Then you can download it and edit it if you're well versed with HTML & CSS. Alternatively, you can also use our "Edit" option to alter the templates according to your requirements.
Conclusion
With our website templates, you can create multiple sites in the animal & pet niche like pet adoption website templates, animal shelter website template and many others.
If you already have a physical store for pet foods, then an online store becomes a useful asset. As mentioned, you can also add useful information on your website.
Our animal website templates are available is both free as well as paid versions. Even though free website templates look equally professional, we recommend paid versions as they come with additional features.
Downloading website templates from W3layouts is easy. But if you are stuck anywhere this blog here will help you with a step by step instruction guide.