4 Free Mobile Content Portal Website Templates
Who doesn't want their mobile phone to look aesthetically attractive?
Everyone is crazy for wallpapers, ringtones, themes, and all that which gives your phone a personality. If you provide these types of services and products, then your website should be faster and easy to navigate. Your users should be able to find their choice without much effort.
In this category, we have website templates that will help you to build a simple website for mobile app personalization businesses. With features like a search bar, high visibility navigation tabs, hover animations, and payment forms, they assure a great user experience.
All these templates are created with the help of the latest versions of HTML, CSS3, JQuery, and Bootstrap. They are customizable and automatically adjust according to your screen size.
Spend ample time in checking out all the minute details of the template and download the one you like. Have fun!
Features of mobile content portal website templates from W3layouts
W3layouts' mobile content portal website templates support in setting a strong online presence and grant a magnificent user experience. Instead of beginning from scratch, our templates allow you to smartly customize the built-in features.
The features are highly versatile, adaptable, and possess mobile-friendly nature. W3layouts' templates ensure cross-browser compatibility and complete responsiveness for your website.
Below mentioned are some of the best features and widgets from our mobile content portal website templates.
Side Tabs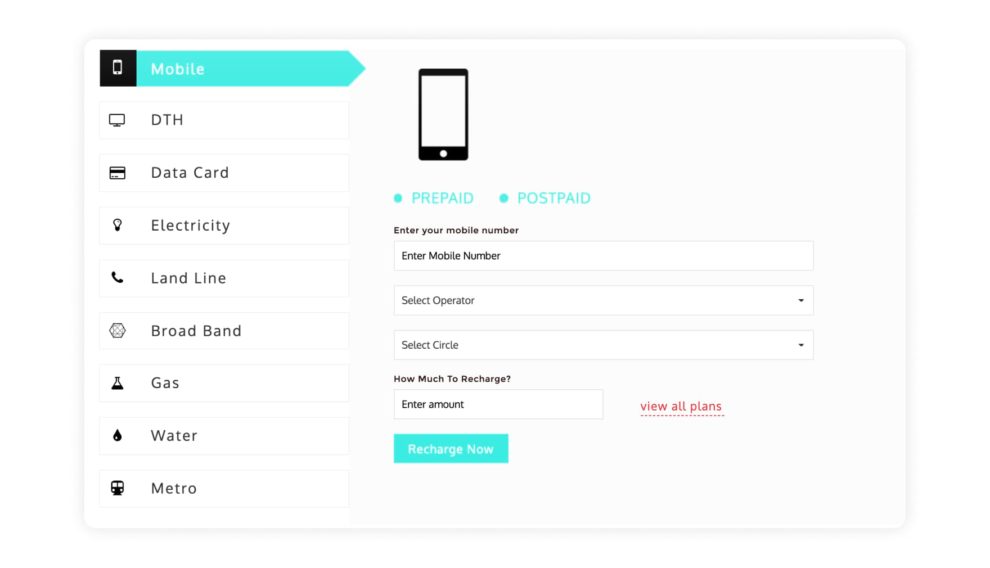 The vertical side tabs allow organizing the content under tabs. They are arranged in separate boxes and the background color of each box changes on click. They work well to load dynamic content.
The interface is quite easy to set up, with coding experience the development of these tabbed widgets can be still modified. Such features quickly grasp the attention and settle easily with the website. The tabs are designed with CSS3 and JQuery plugins. You can check them out here.
Mobile Application Download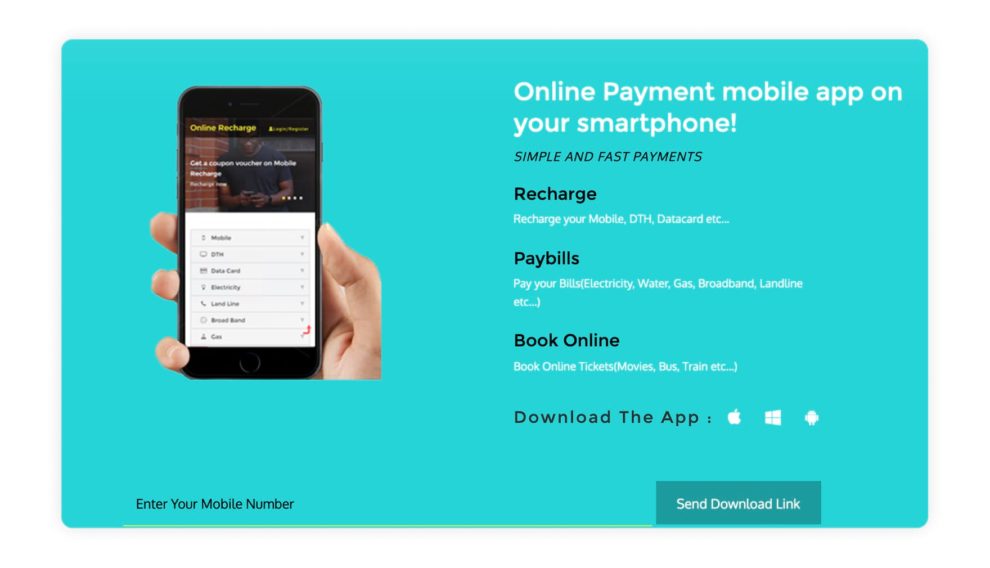 Most of the websites are designed with an approach to the mobile application. Almost everyone has access to smartphones. Our templates have a widget which entitles people to download mobile apps through the link or scan code.
The interface of mobile apps has a huge influence on the user which provides a great UI experience and with ultimate professionalism. The mobile content portal website templates are SEO-friendly and are convenient to integrate.
Italic Fonts in Heading
The italic fonts will hold the audience's attention and bring out your website's elegance. The italic style is editable and will never fail to disappoint the users. We have integrated the fonts in the heading, you are free to apprehend them in other sections as well.
The font is bold and easily readable. They enhance the visitor's experience and improve the website branding.
Ads Space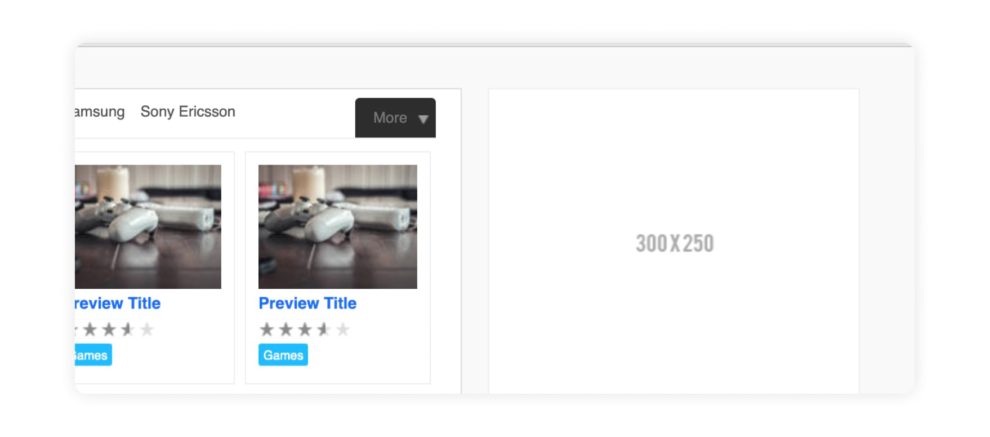 The best way to market your website is to place ads and get a maximum click from credible users. The ads not only generate revenue but also improve the website's reliability. Our mobile content portal website templates have an ads widget of a fixed resolution which you can adjust according to your ads dimension.
The widget adds to the website security and layout is designed from advertisement and investment growth perspective.
Search
On click the search box becomes active and the border becomes widened. The search box presents the search results based on the keywords you enter. The simple feature authorizes the site navigation and provides the information the user is looking for. The field is created using HTML5, CSS3, and integrated with Javascript.
The other features you can add are animation effects, morphing effects, and the expandable search box on hover or click. The preferable button to place the search bar is in the header or above the header.
Conclusion
In the above article, we have seen exquisite features that function flawlessly across all platforms and devices. The other features in our templates are social sharing icons, contact form, side menus, and blogging which are efficient enough to develop and grow your business.
Our templates are available in both free and premium versions. Click on the link here to download the free mobile content portal website templates from our great compilation.