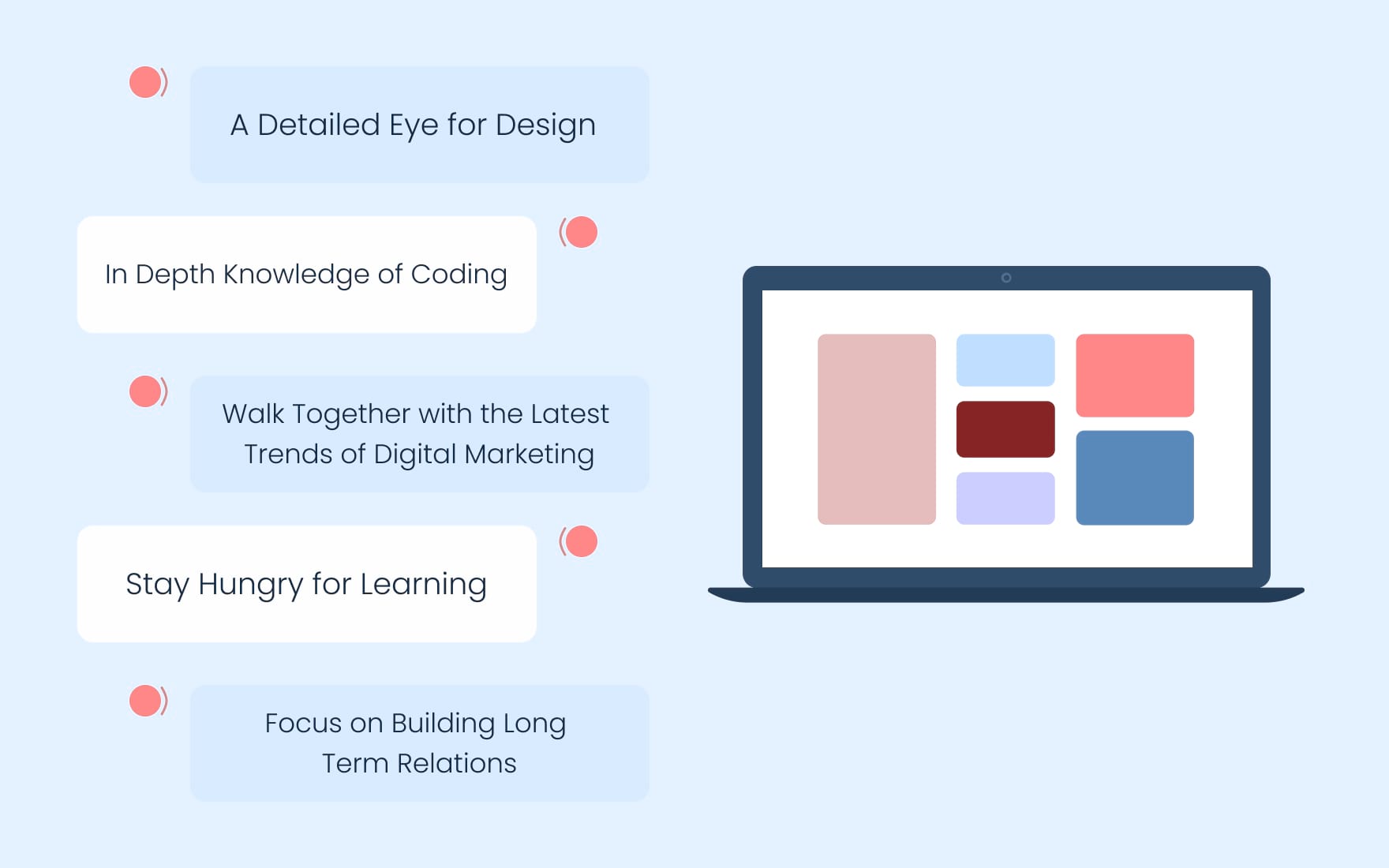 As a web design professional, your responsibility is not limited only to building a website. When you use your creative juices to design a website, you become the voice of your client's brand. It is you who decide what would be the first impression of your client when anybody sees their website.
Big organizations are already aware of the impact their website can have on their customers. They know how crucial it is to build an attractive website, which not only focuses on the customer's needs but is also backed by strong technical support.
Let us look at some statistics (Courtesy – First Impression)
38% of internet users will log out if the website content or layout is unattractive.
57% of internet users won't recommend a business if the website is not responsive for mobile phones.
&
It takes only 0.05 seconds for users to form an opinion about a website.
And, that's the reason why web designing is such a lucrative business.
What do you think web designers do on their monitors, sitting in their underwear through days and nights? Doodle….?
They are the artists from the tech world. It takes hard work and relentless sacrifice of timely breakfast to be a fantastic web designer.
Yet, it's not impossible to be a web designer. You don't need a gift from an angel.
Anyone can be a web designer. It's not like music, where someone has an affinity for it. Web design is something that can be learned and upgraded. One must understand specific skills to become a good web designer.
What are those skills? Let's have a look at them.
A Detailed Eye for Design
Every image is perceived by our eyes and mind in a specific way. And, over the year this understanding has resulted in the evolution of a visual language. Research has supported the fact that we have emotional responses to different colors, symmetry, typography, and a combination of all these. To give an unforgettable user experience, a web designer must study the theory of visual design. Through practice, he or she must develop an eye for design and an imaginative faculty which would decide about the user interface.
To get an understanding of the impact of visual design, you can go through this case study. Only redesigning the website and content according to the customers' needs resulted in a 100% increase in traffic and a 42% increase in leads. And this happened only in 6 months.
In-Depth Knowledge of Coding always Helps
Many will say that designing a website today does not need any knowledge of coding. Different sites offer drag and drop platforms to build a website. This "No Coding Knowledge Required" tag has become a trend.
Without the knowledge of coding, anybody can indeed build a website of his own. But there are limitations. Knowing HTML, CSS, Javascript, PHP, and other programming languages gives you the flexibility of a paramount level. You can design anything that comes to your mind. When you learn to code, the only limitation you have is your imagination.
And, if you can't learn codes, join hands with a developer.
Walk Together with the Latest Trends of Digital Marketing
As Google keeps updating its algorithm, digital marketing trends keep changing. Not staying consistent with the changes will harm the online reputation of your client. A web designer must be abreast of the latest plugins, software, SEO tools and trends, and everything related to digital marketing. To stay updated, you must read blogs, watch videos on YouTube, and subscribe to podcasts and newsletters of Digital Marketing experts.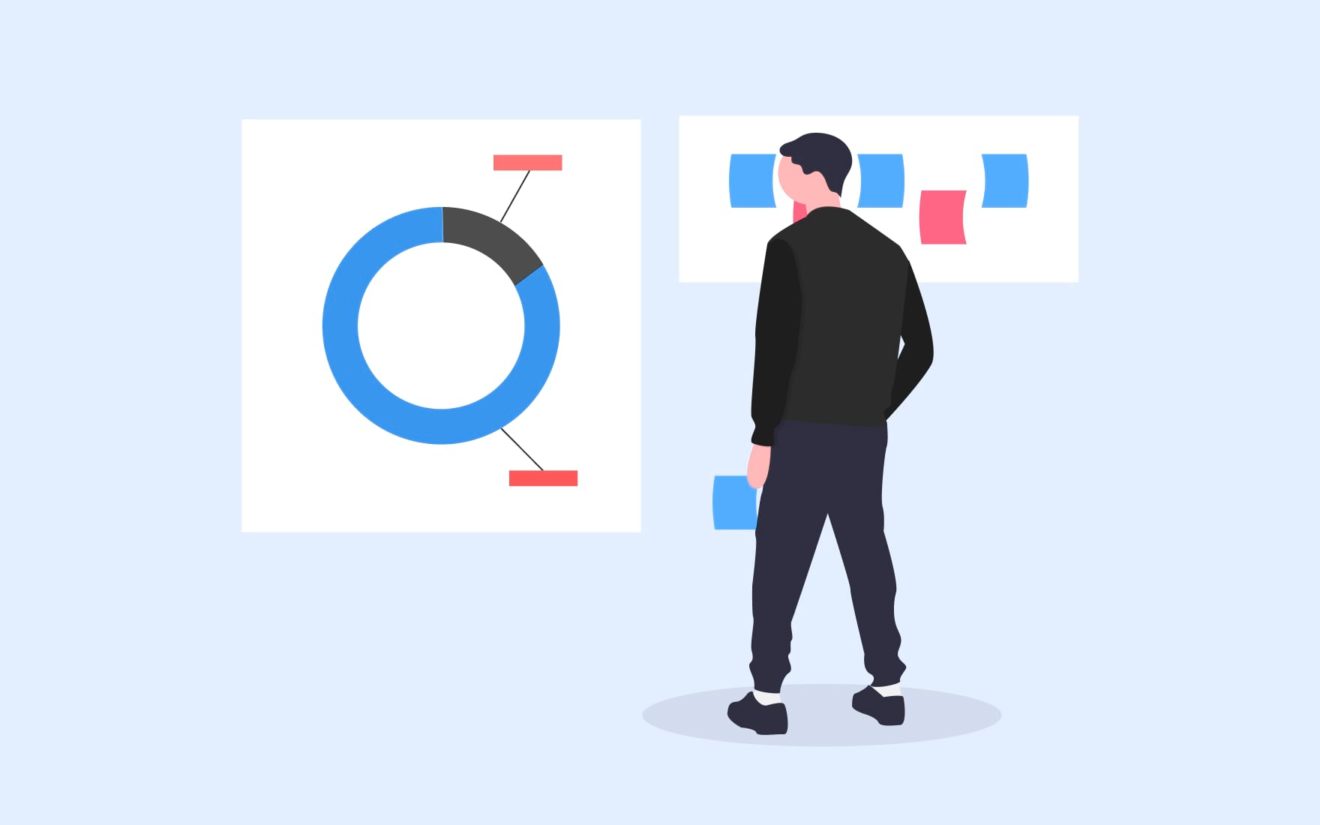 Some of the best Digital Marketing resources to follow are,
The Moz Blog – Use of simple language makes it one of the best blogs for beginners. The articles are exhaustive, and every Friday they also release one video covering related topics.
Neil Patel – He is the pioneer of the current generation of digital marketers. He has covered almost everything about Digital Marketing in his concise and smoothly readable blogs.
Convince & Convert – Here, you will find everything from books to podcasts to blogs about Digital Marketing. They also cover content marketing, social media marketing, and word of mouth marketing as well.
Gary Vaynerchuk – Mainly runs a YouTube channel on Digital Marketing, he also shares valuable life advice which will help you to overcome tough times and make the right decisions in your professional career.
Stay Hungry for Learning
Like all other professions, this applies to web designing as well. Achieving perfection is not a goal. It is the journey fueled by an unquenchable thirst for knowledge. After you become a master of all the skills, a time will come when your clients will always be satisfied with your services. But then, if you want to excel even further, you must know the technique of delighting your clients. For this, you need to go beyond your benchmarks. Keep crossing the hurdles set by you and then build new ones. Achieving excellence is a continuous process.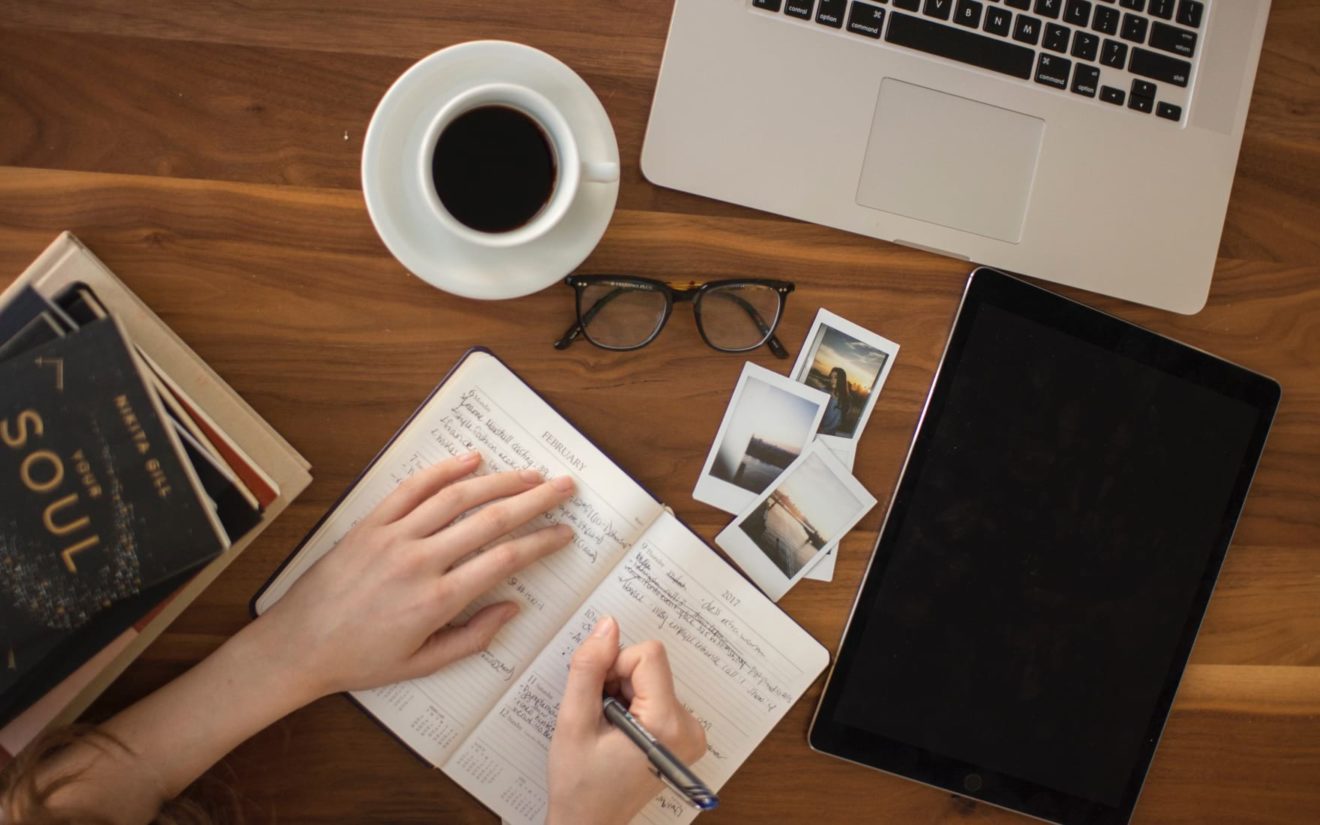 Focus on Building Long Term Relations
No matter how professional we are, ultimately, we all are human beings working together. While working with your clients, be aware of this reality. Make sure that your client is not only happy with your services, but you also develop friendly relations with him. You can send them goodies on festivals and wish them on their birthdays. This will not only retain old clients but also help you to garner new ones.
You need to understand the law of the universe. If you do good to others, good will come to you.
So, becoming a web designer is not about doing a single course for a few months. It is about developing yourself as a person with a unique voice that transcends into every element of design.